The Owner and Our Doctors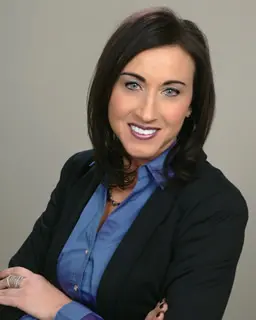 Alecia has over 20 years of experience in Diagnostic Radiology as the Vice President of Operations and an Ultrasound Sonographer at this Chicago Ridge location. She purchased the business in April 2015 and is the CEO/Owner of Chicago Ridge Medical Imaging.
Alecia prides herself on providing quality care while saving her patients money by avoiding large hospital bills for diagnostic testing.  Alecia and her team are committed to delivering exceptional patient care and customer satisfaction.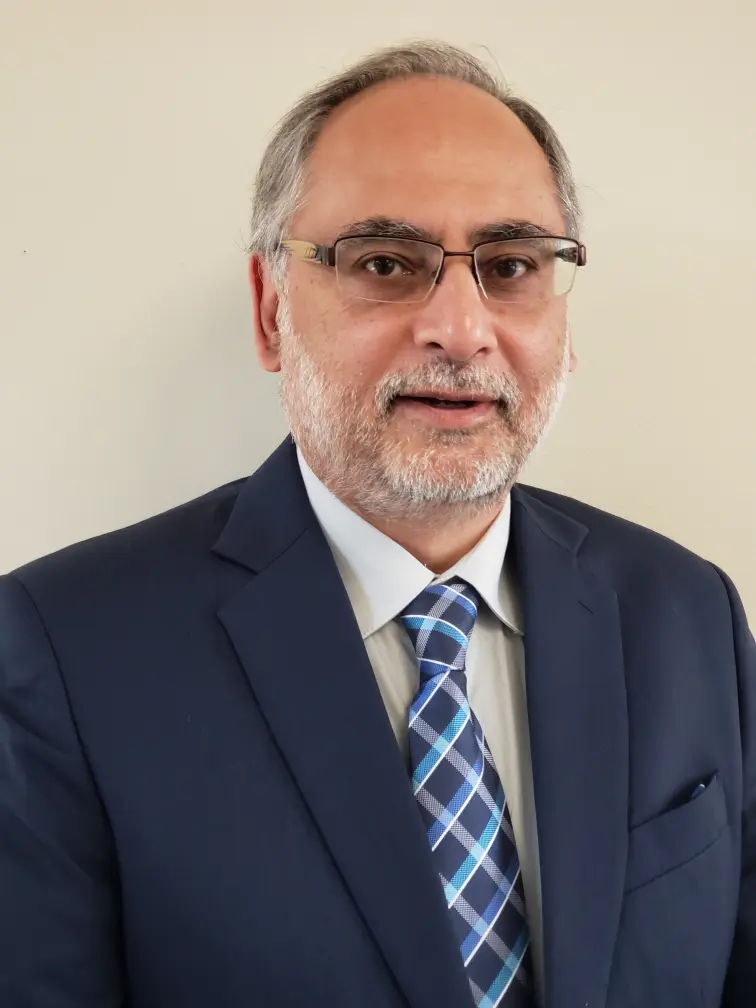 Our Medical Director, received his medical degree from the University of Illinois, School of Medicine and completed his residency training at Northwestern University. He is board certified in Radiology and Vascular Ultrasound. Dr. Safvi is the Medical Director of Radiology Reports Online and Advance Vein Treatment and Cosmetic Center.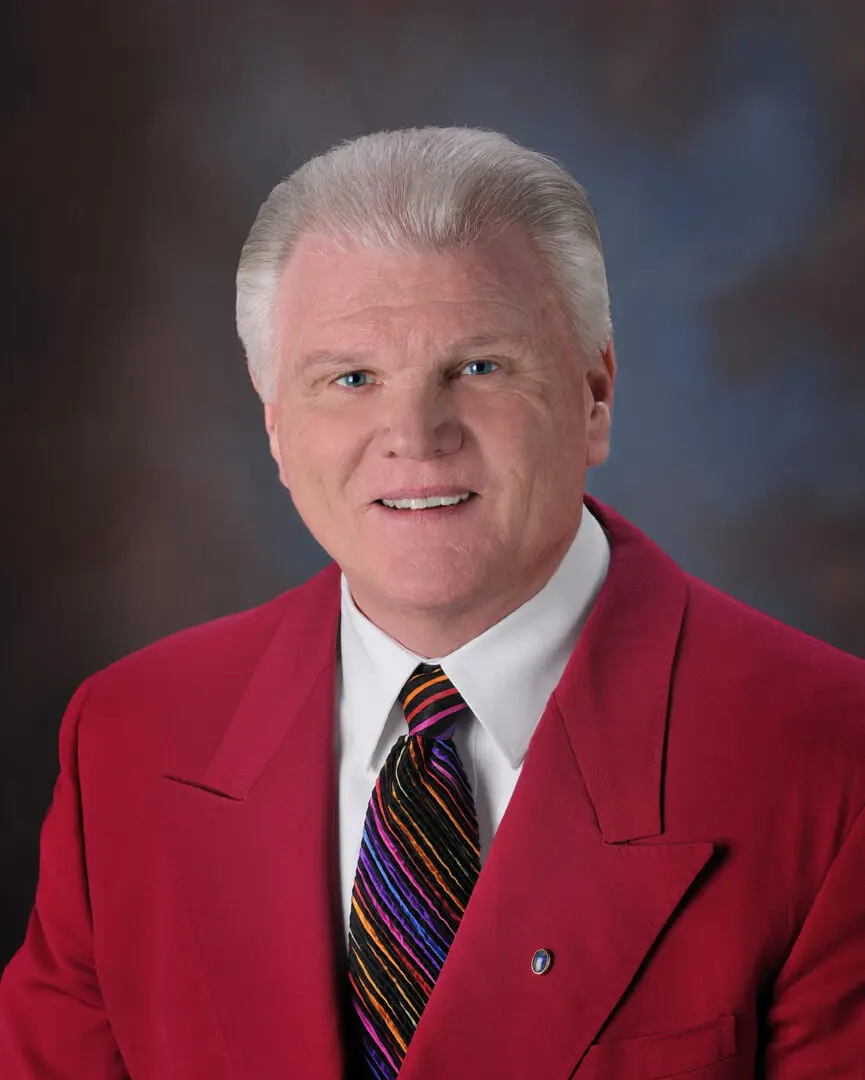 Terry Robert Yochum, DC, DACBR, Fellow, ACCR, FICC
Dr. Terry R. Yochum is a second-generation chiropractor and a cum laude graduate of the National College of Chiropractic, where he subsequently completed his radiology specialty. He is a member of the Sigma Chi Fraternity (1967). He is a Diplomate of the American Chiropractic Board of Radiology and served as its Vice-President and President for seven years (1983-1990).
Dr. Yochum is currently Director of the Rocky Mountain Chiropractic Radiological Center in Denver, Colorado, and an Adjunct Professor of Radiology at Southern California University of Health Sciences (formerly LACC).
Farshad Shawn Barkhordar, DC.
Dr. Farshad Shawn Barkhordar is mainly known to our patients as Dr. B. He is a doctor with a lot of energy and enthusiasm in the field of natural healing. Dr. B received his chiropractic degree from Parker College of Chiropractic in 1997. In 2001 he was Board Certified in Electrodiagnostic Studies by NUHS and in 2002 he was board certified in Acupuncture by PCC. Dr. Barkhordar performs EMG/NCV testing and speaks English, Farsi and Spanish.